SHOFON BOX
1st K-Beauty Box in Middle East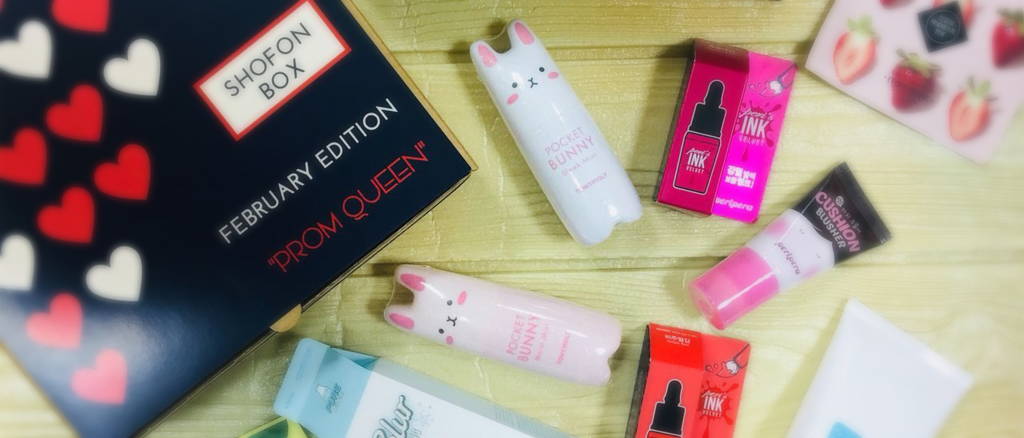 Choose your Subscription as this month, 3 months or 6 months. Now Checkout and get our Confirmation.
We'll send you delivery notification via Courier. You can arrange your time via text message, application or call.
Unbox ! Share your unboxing joy with @shofon.official - who knows? There might be another surprise from us !





* Combination of Products in the box are subject to SHOFON. *